Thursday Evening Social
Join us for a farm-to-table evening at Good Earth Farm in Lennox, SD on Thursday, November 16, 2023. The event will begin with a farm tour to learn all about Good Earth's operation and animal sanctuary at 4pm, followed by hearty appetizers at 5:30 catered by Salas Salsas and live music by Eliza Blue. Tickets are on sale along with conference registration for $45, and also include a free drink with the food & music.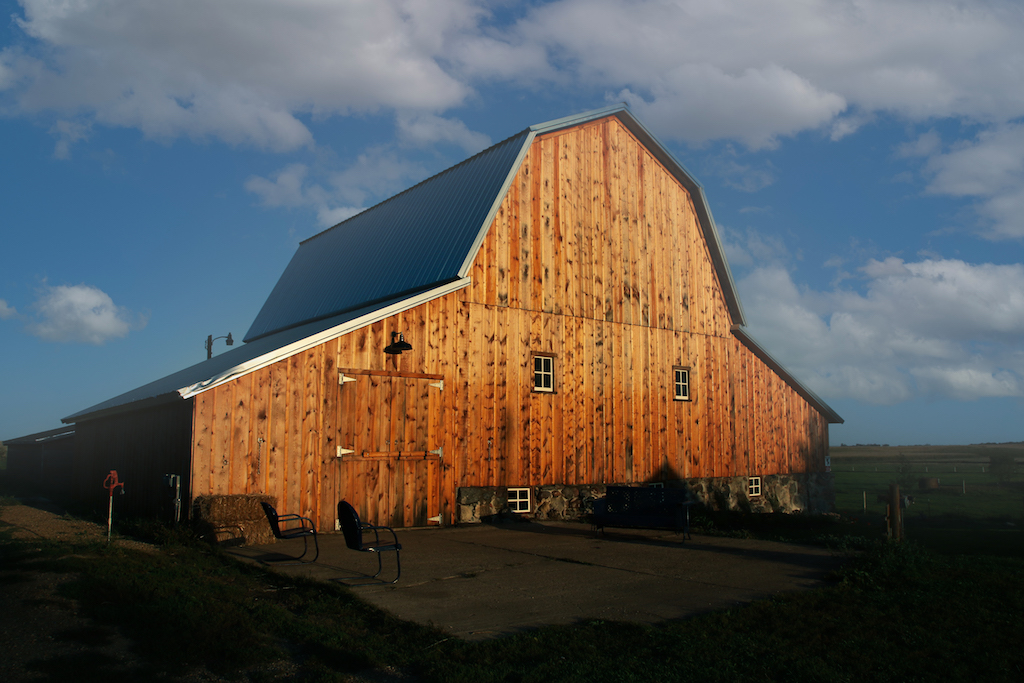 Nancy Kirstein is the Owner of The Good Earth Farm in Lennox, SD. Nancy has been growing vegetables on her farm since 2011. In 2020 Nancy and Jeff began to restore the 1897's barn on their property. The barn now serves as the focal point for their agrotourism operation which includes woodfired pizzas created with produce grown on the farm & other locally sourced ingredients. The lower level of the barn has been converted into a bar, which is where the social for the event will take place.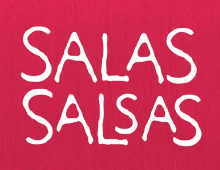 Marcela Salas is the co-owner and founder of Salas Salsas. She is unapologetic with flavors as she is in life. She specializes in crafting and executing salsas & food with locally conscious ideas in mind. Marcela & her team are unapologetic about their efforts to reduce their carbon footprint by reducing plastic waste when serving food and by composting all veggie scraps. Collaboration with local producers has always been a strong value and she hopes to continue to expand that effort to bring bold and unapologetic flavors to Sioux Falls South Dakota!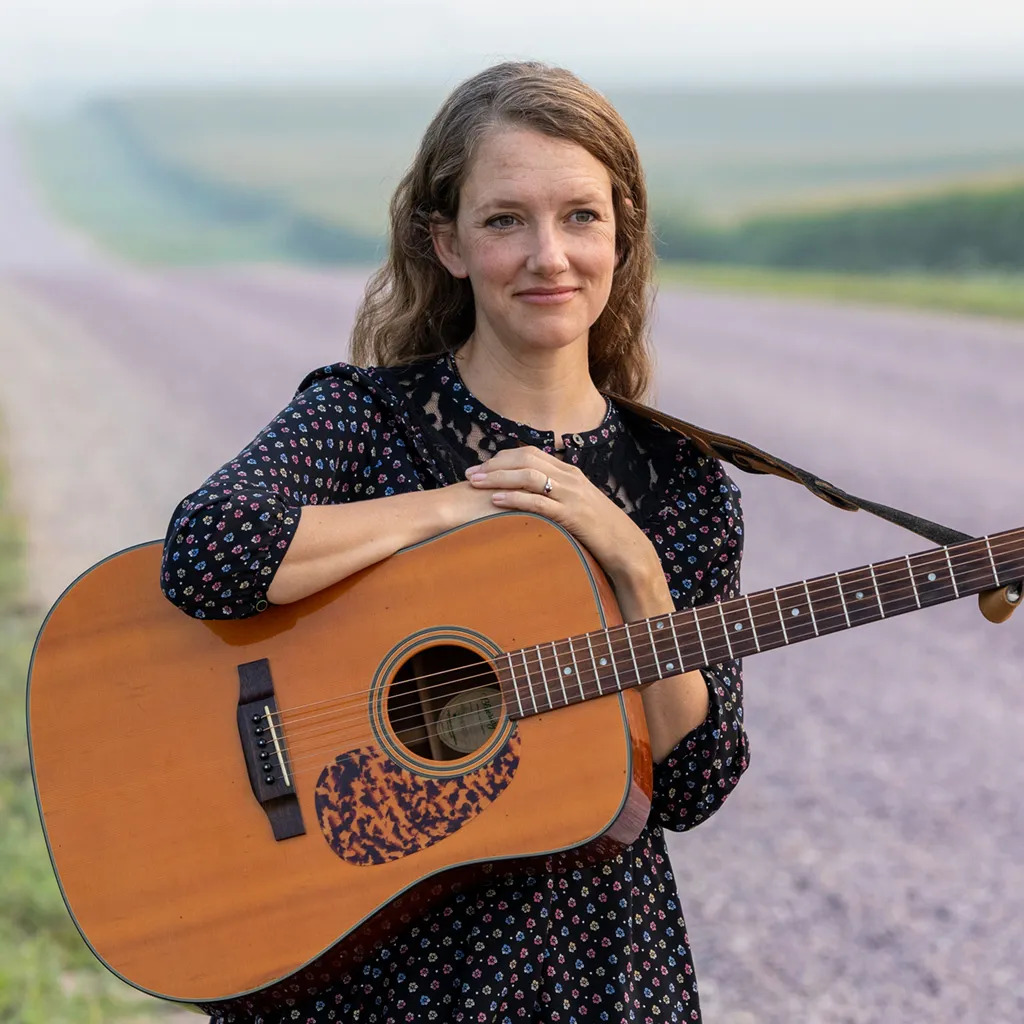 Eliza Blue is a folk musician, writer, environmental advocate, and rancher residing in one of the most remote counties in the contiguous United States, Perkins County, South Dakota. She writes a weekly column about rural life, Little Pasture on the Prairie, that is carried by 17 different print publications, writes and produces seasonal audio "postcards" from her ranch for South Dakota Public Broadcasting and Prairie Public Radio, and released her first book, Accidental Rancher, in 2020. Her writing on rural life has also been featured in the New York Times, The Guardian, and she is regular columnist for The Daily Yonder, a national publication for and about rural people. Blue's latest project, a traveling concert television show for PBS that celebrates rural culture & arts called Wish You Were Here with Eliza Blue, was recently nominated for a Midwest-Emmy, and is now filming its third season.
Conference Farm Tours
This year's conference will include Farm Tours highlighting two different farms in the Sioux Falls area. During a weekend of learning and hearing from experts in agriculture, these tours will provide an opportunity to see regenerative farming in action.
Tillford Rye Farm
Check out a local, diversified produce operation. This tour will highlight protected growing spaces (high tunnels and low tunnels) set up for the winter. We will talk about the the workings of our farm, where we are at and where we are going with future endeavors.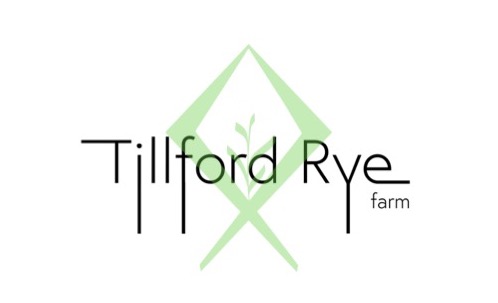 Tillford Rye Farm began in 2017, located 15 miles from downtown Sioux Falls. We focus on soil health, utilizing regenerative practices that include cover cropping and livestock integration. Our CSA program allows us to grow a wide variety of produce, while wholesale accounts help move larger quantities.
IronFox Farm
Visit IronFox Farm to learn about urban farming in Sioux Falls. Megan and Dan EisenVos will share how they acquired a one acre lot in the middle of the city and how they have transformed it into an educational gardening space. They will highlight their successes of farm to school, community composting, and local food distribution partnerships. They will also discuss their challenges of abiding by city regulations for water, growing structures, and land development.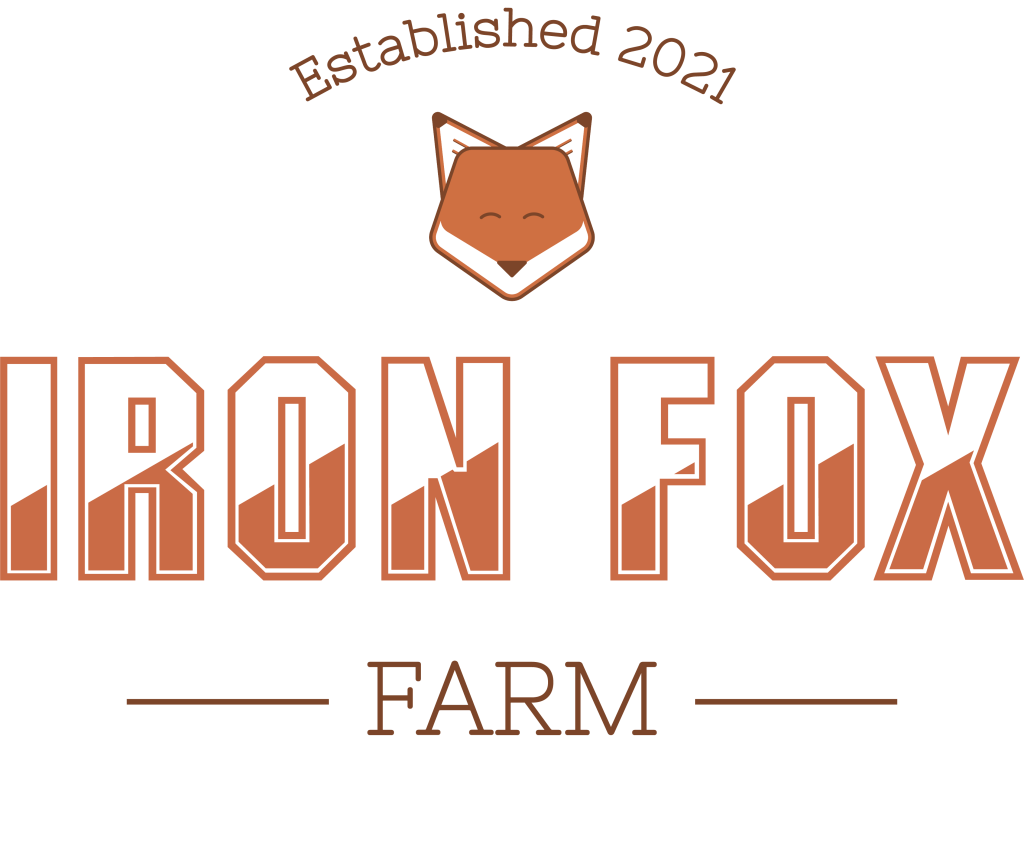 Megan and Dan EisenVos founded IronFox Farm in August of 2021 with a dream of producing local food for their community. Megan is a Food Systems Organizer for Dakota Rural Action and Dan teaches HVACR at Southeast Technical College.
---