Thursday, November 16th, 2023 – Good Earth Farm, Lennox SD
Social event details coming soon!
Friday – Saturday, November 17-18, 2023 – The HUB at Southeast Technical College
Conference schedule coming soon!
Farm Tours
This year's conference will conclude with Farm Tours highlighting three different farms in the Sioux Falls area. After a weekend of learning and hearing from experts in agriculture, these tours will provide an opportunity to see regenerative farming in action.
Tillford Rye Farm
Check out a local, diversified produce operation. This tour will highlight protected growing spaces (high tunnels and low tunnels) set up for the winter. We will talk about the the workings of our farm, where we are at and where we are going with future endeavors.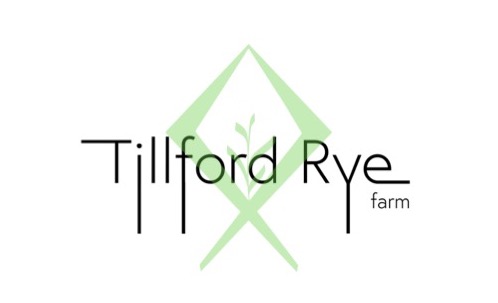 Tillford Rye Farm began in 2017, located 15 miles from downtown Sioux Falls. We focus on soil health, utilizing regenerative practices that include cover cropping and livestock integration. Our CSA program allows us to grow a wide variety of produce, while wholesale accounts help move larger quantities.
IronFox Farm
Visit IronFox Farm to learn about urban farming in Sioux Falls. Megan and Dan EisenVos will share how they acquired a one acre lot in the middle of the city and how they have transformed it into an educational gardening space. They will highlight their successes of farm to school, community composting, and local food distribution partnerships. They will also discuss their challenges of abiding by city regulations for water, growing structures, and land development.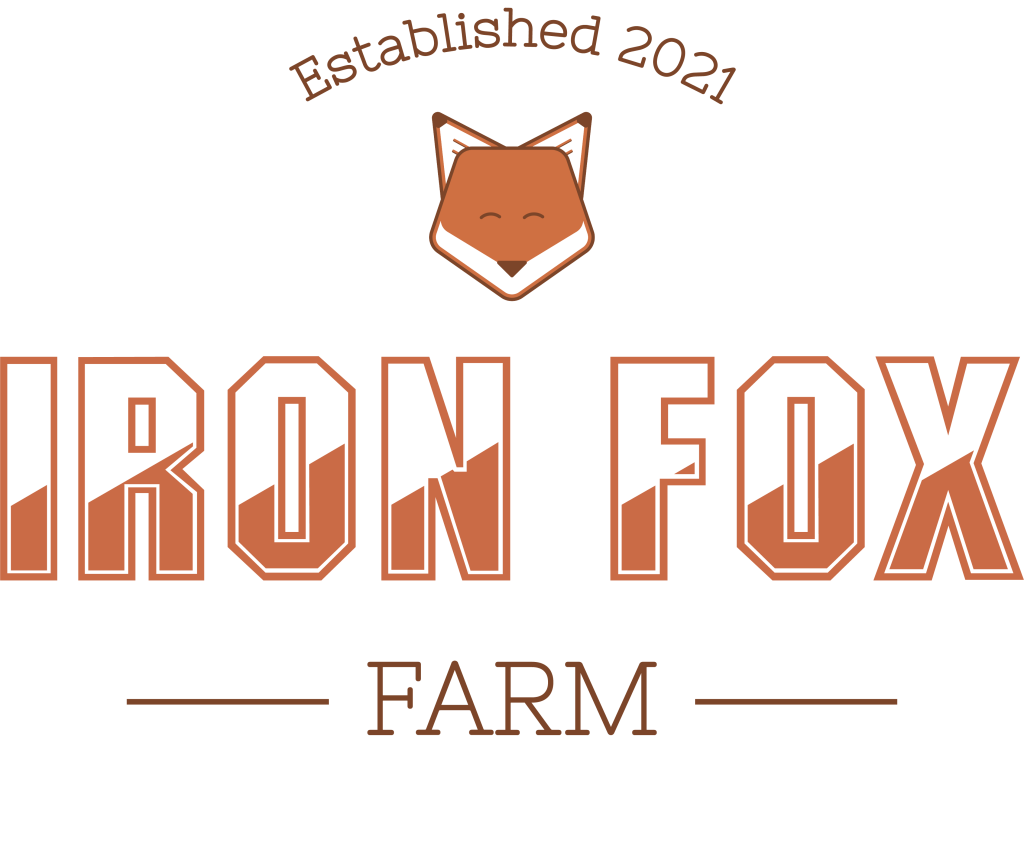 Megan and Dan EisenVos founded IronFox Farm in August of 2021 with a dream of producing local food for their community. Megan is a Food Systems Organizer for Dakota Rural Action and Dan teaches HVACR at Southeast Technical College. 
---