Keynote Speakers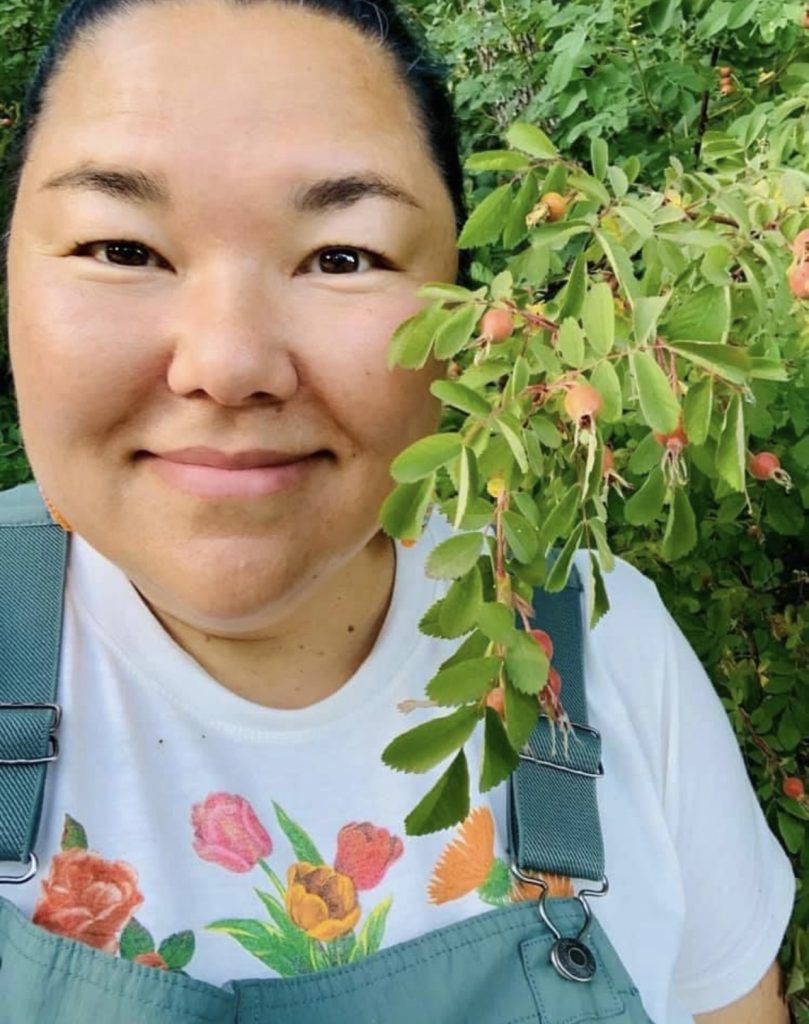 Growing Above and Beyond: What the Heck is a Kohlrabi!?
Learning to grow our own food, whether through gardening or farming, is key to food sovereignty and a more sustainable future for everyone. But is that the end of the story? Join ethnobotanist and food sovereignty activist Linda Black Elk as we consider what comes after the harvest.
Linda Black Elk is an ethnobotanist and food sovereignty activist specializing in teaching about culturally important plants and their uses as food and medicine. She is eternally grateful for the intergenerational knowledge of elders and other knowledge holders, who have shared their understandings of the world with her, and she has dedicated her life to giving back to these peoples and their communities. Linda works to build ways of thinking that will promote and protect food sovereignty, traditional plant knowledge, and environmental quality as an extension of her work as a gardener, forager, fisher, hunter, and gatherer. Linda and her family spearhead a grassroots effort to provide organic, traditional, shelf stable food and traditional Indigenous medicines to elders and others in need. Thus far, they have fed and healed thousands of people. She has written numerous articles, book chapters, and papers, and is the author of "Watoto Unyutapi", a field guide to edible wild plants of the Dakota people, which is now out of print. Linda proudly serves as the Educational Programs and Community Engagement Leader at NATIFS, a Native-led nonprofit in Minneapolis, Minnesota. She also sits on the board of Makoce Ikikcupi, a Reparative Justice project on Dakota lands in Mnisota Makoce. When she isn't teaching, Linda spends her time living in a traditional Dakota earthlodge while foraging, hiking, hunting, and fishing on the prairies, woodlands, and waters of Turtle Island with her husband and three sons, who are all members of the Oceti Sakowin – the Seven Council Fires of the Lakota.
---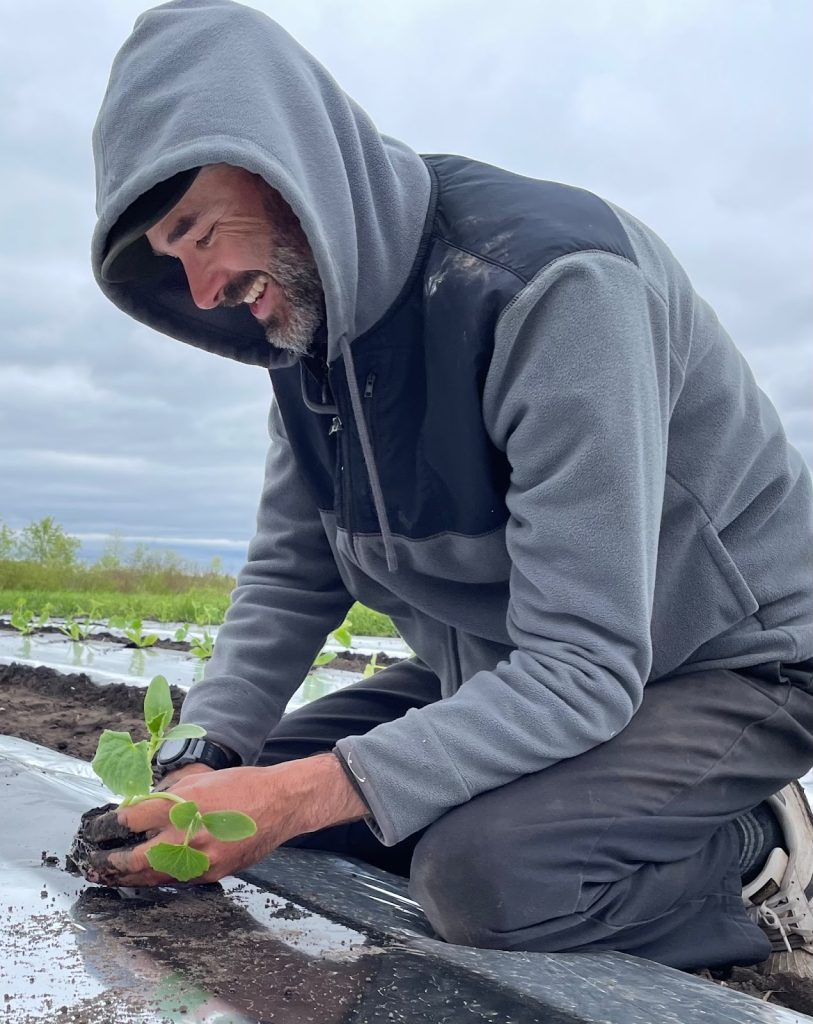 Empowering the Next Generation of Local Farmers
The cornerstone to a robust, sustainable, just, and resilient local food system is the FARMERS! Supporting our current farmers and lifting up future farmers is a critical component to keeping the local foods movement strong. With systemic barriers making it more and more challenging to get started and with a changing climate making it more and more challenging to continue farming, we need to come together as a community to create new ideas and new support structures for the future. Land Stewardship Project and its farmer members have been on the frontlines of making these changes. This presentation will explore that journey and lay out some plans to move us forward.
Nick Olson has been working as an organizer with LSP for 15 years, primarily within the Farm Beginnings initiative. During the past five years, he has been organizing farmers to lift-up their voices and actions for justice and assisting farmers with adaptation and resilience in the face of a changing climate. Additionally, he and his family run a certified organic vegetable farm in Litchfield, Minn. He is committed to and striving to be a social change agent and active anti-racist. Some passions include canoeing, hiking, reading, skiing, playing Kubb, and discovering new music.