We are excited to highlight local businesses and chefs during this year's conference. Conference participants will enjoy comfortable accommodations and delicious meals during their stay in Sioux Falls.
Conference Meals
Breakfast & lunch throughout the conference will be provided by Chef Jordan Taylor using locally sourced ingredients.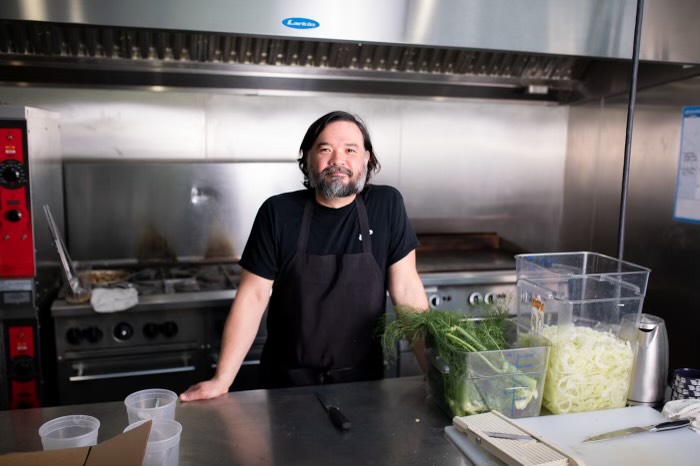 Jordan Taylor is a career chef and restaurant owner/operator. For 15 years he worked his way up in kitchens in Portland, quickly moving into the role of Kitchen Manager and Executive Chef. In the Spring of 2017, he moved back to Sioux Falls, SD to start his first restaurant. Opening May of 2017, Bread & Circus Sandwich Kitchen made a name for itself for its unique take on traditional dishes. Its success is greatly due to Jordan's ability to create unique and memorable dishes. Bread & Circus has attracted national attention, most recently being featured on The Food Network's "Diners, Drive-Ins, and Dives". In 2020 Jordan, and his business partner, Barry Putzke, opened Pizza Cheeks, a chef-driven pizza-by-the-slice restaurant located in downtown Sioux Falls. The En Place Catering kitchen, opening in the Fall of 2021, was a natural addition to Jordan's portfolio, as the volume of catering requests surpassed their other restaurants' capacity. He has recently opened a fourth restaurant, Boat House Bar & Grill at Spring Creek, north of Pierre, and doesn't plan on slowing down anytime soon.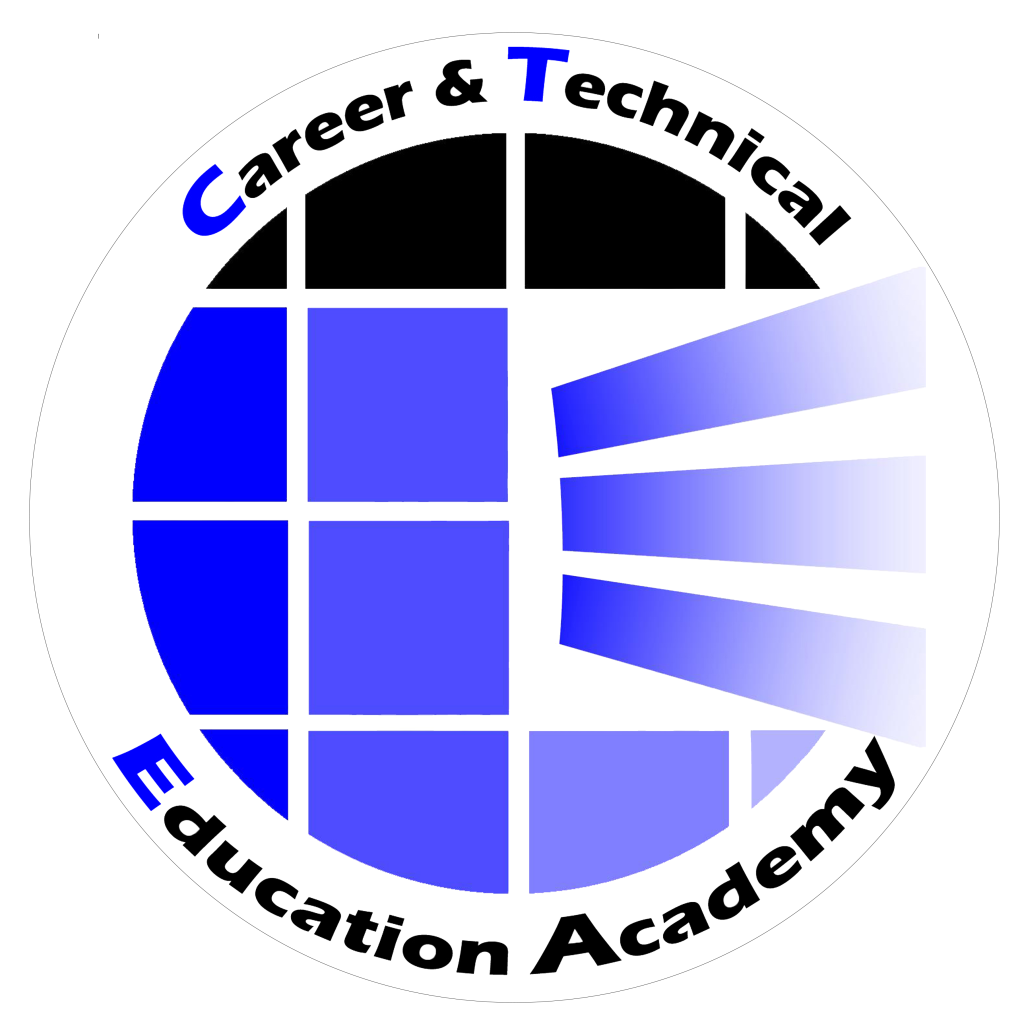 High School students from the Career Technical Education Academy Culinary Science Program will be catering conference snacks with attendees on Friday. This opportunity allows students to connect with folks on what roles they might pursue related to food and culinary arts. As students serve the snack they planned, prepared, and provide from locally sourced products, please engage with them to inspire these young minds to continue to keep our local food system in mind as they plan their future careers.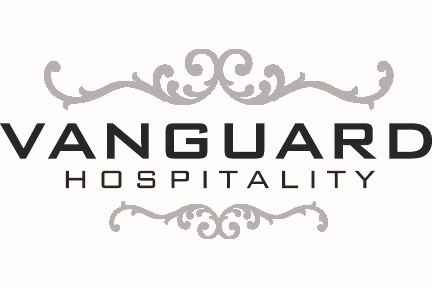 Vanguard Hospitality will be providing sweet treats for conference snacks on Friday & Saturday afternoon.
Vanguard Hospitality: A Restaurant Group With South Dakota Roots.
We believe every meal should come with an exceptional experience. When you dine with us, we want you to feel like an honored guest at our table. We want you to make memories. And we want the privilege of serving you again.
Our Vanguard restaurants – Morrie's Steakhouse, Minervas Downtown Sioux Falls, Paramount Cocktails & Food and Grille 26 by Minervas – create local relationships with local producers to bring our guests the freshest seasonal and sustainable offerings and more. These partnerships are your community farmers, ranchers and growers that we purchase directly from within our state and region, who help make quality, healthy, sustainable food available for our communities.
---
Lodging
We have several hotel blocks offering group rates near the conference venue. Check them out & be sure to note the booking date for the best rates!
---
Fairfield Inn & Suites Sioux Falls Airport
4035 Bobhalla Drive Sioux Falls, South Dakota 57107
(605) 339-8997
Group rate available from Wednesday, November 15 – Monday, November 20, 2023.
Must book by Wednesday, October 18, 2023 to receive a group rate. Click here to book!
AmericInn by Wyndham Sioux Falls North
3300 W Russell St, Sioux Falls, SD 57107
605-274-1180
Special rates available Thursday, November 16 – Sunday, November 19, 2023.
Call to book and ask for the "Events Promotion Rate Plan" – Rate Code: LBSI or click here to book online. When booking online, make sure the code Corp ID #1000058690 is listed in the box for special rates.
Sheraton Sioux Falls
1211 N W Ave, Sioux Falls, SD 57104
Group rates available Wednesday, November 15 – Monday, November 20, 2023.
Must book by Monday, October 16, 2023 to receive a group rate. Click here to book!
Other hotel options:
Glo Best Western at Dawley Farms
Hilton Garden Inn Sioux Falls South
Quality Inn & Suites Airport North
---