Hands-on and interactive sessions will be offered for elementary-aged youth (kindergarten-5th grade) on Saturday, November 18th during breakout and keynote sessions. These sessions will be led by Local Food professionals from across the state, including SDSU Extension, McCrory Gardens, Cash Cow Co-op and the conference hosts, Southeast Tech Horticulture Students! These sessions provide an opportunity for youth to have fun while learning about South Dakota local foods.
Kids' Bags will be available to all youth at check in, while supplies last. Bags will include worksheets and coloring activities to enhance learning about nutrition, gardening, and local foods. A small amount of clean, simple hands-on activities/toys may be included. Bags can be used Friday or Saturday but are especially intended for Friday when no youth sessions are provided.
No daycare will be provided. Parents are ultimately responsible for youth at all times. Parents will be responsible to pick-up youth during all breaks and meals. Youth activities are optional and youth are welcome to remain with parents for keynote and breakout sessions if desired. No sign-up is necessary for Kids' Bags or Youth Sessions beyond indicating youth ages in registration.
YOUTH TRACK SCHEDULE
Saturday, November 18th, 2023
---
9:00-10:00am
Move and Groove with Local Foods
led by Anna Tvedt
Recognize local foods and the five food groups while learning about nutrition through fun movement activities.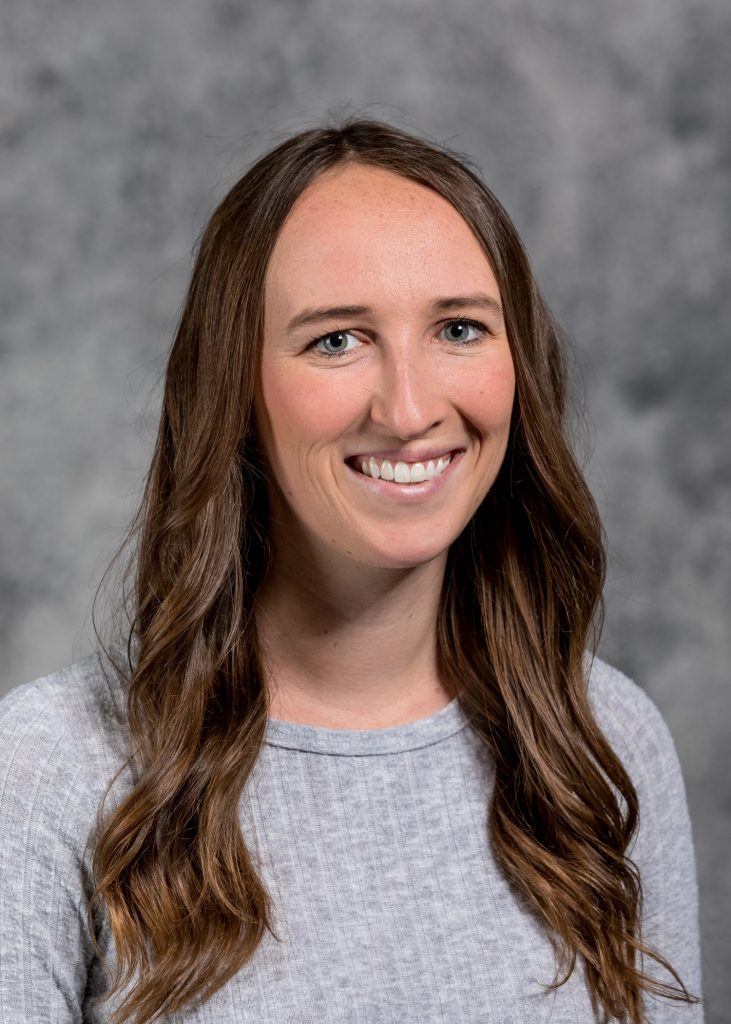 Anna is a registered dietitian and serves as a Nutrition Field Specialist for SDSU Extension. Anna provides nutrition expertise to South Dakotans statewide through programs like farm-to-school, farmers markets, nutrition incentive programs, and more. Anna has helped create the SD Crunch Off and Grow Getters materials for SD youth.
---
10:30-11:30am
Taste the Harvest – Fruit Leather Edition
led by Claudia Botzet and Whitney Keller-Reetz
Come put your taste buds to the test! Join the fun and learn how to make your very own fruit leather using all your favorite fruits. You'll also get to be the judge and taste a variety of fruit leathers. We can't wait to share these fun and tasty harvest recipes with you!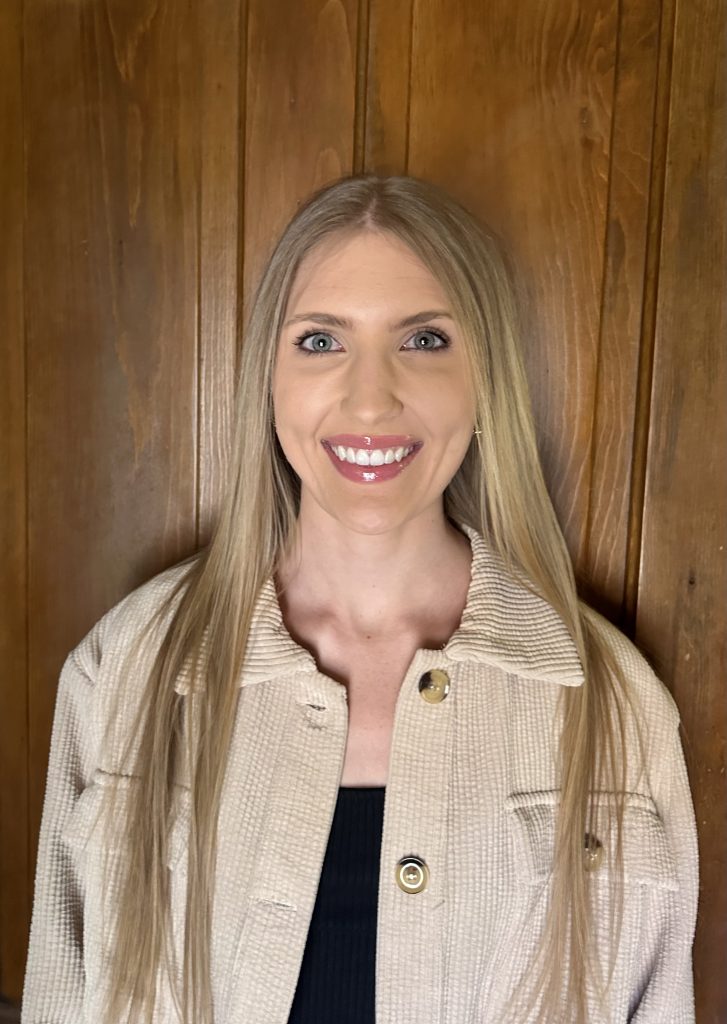 Claudia is a registered dietitian working for SDSU Extension as a Nutrition Field Specialist. Claudia manages the Master Food Preserver program, helping South Dakotans preserve their harvest safely. Claudia has helped create the preservation piece in the Pick It! Try It! Like It! Preserve It! curriculum, the SD Crunch Off, and provides nutrition support to individuals in agriculture and rural communities.
Whitney is a public health professional serving as SDSU Extension's Health & Community Field Specialist. Whitney provides public health expertise to South Dakotans statewide through the food preservation team, physical activity programming, instructing Mental Health First Aid, and rural health initiatives.
---
1:00-2:00pm
Tweet Treats: Make Your Own Bird Feeder from Plastic Bottles
led by Kristine Reiner
Let's transform ordinary plastic water bottles and jugs into extraordinary treasures. We'll let our imagination run wild as we craft colorful bird feeders that will leave your kids with a newfound love for recycling!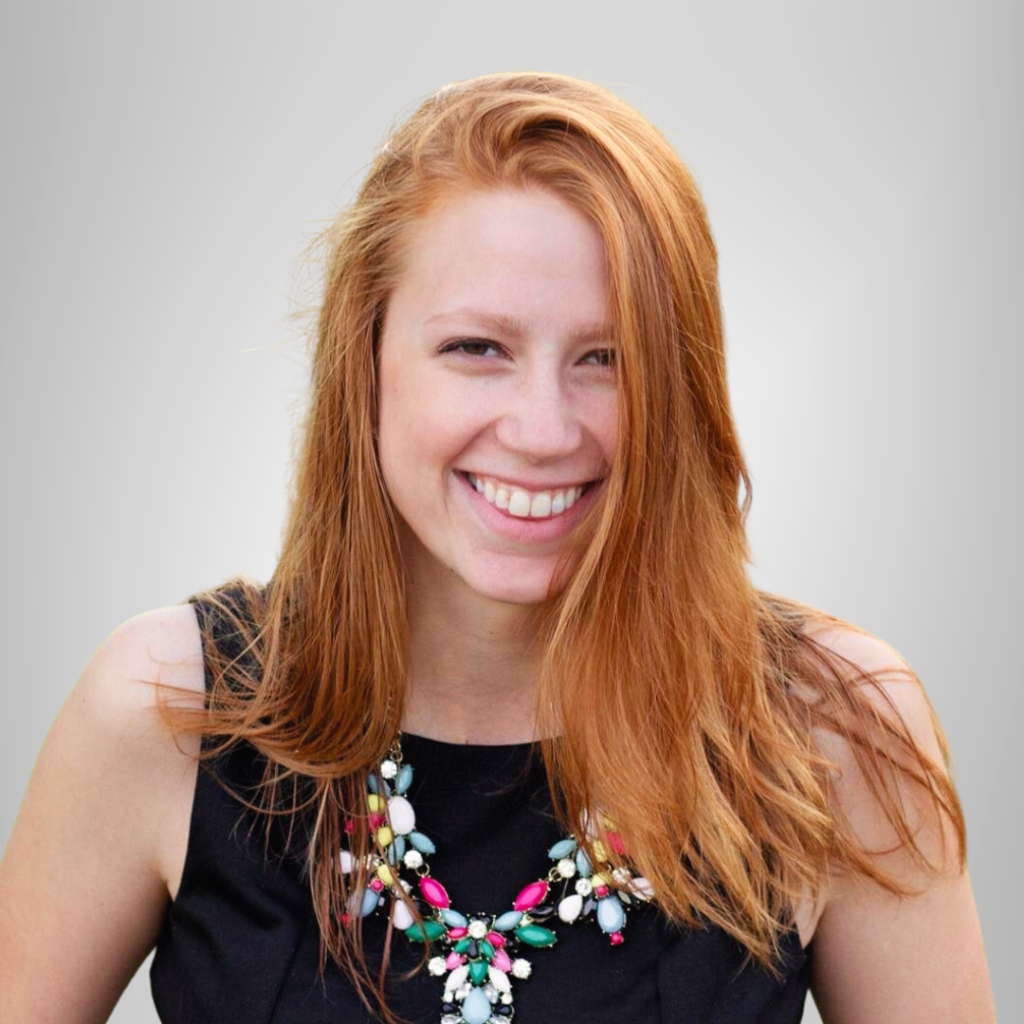 Kristine is one of the co-founders of Cash Cow Co-op, a digital marketing company that empowers and educates small businesses and producers on effective branding strategies to help promote their products or services.
Outside of her marketing endeavors, Kristine is a dedicated advocate for causes related to next gen education, fostering arts and creativity, and environmental conservation initiatives that make a positive impact on communities in South Dakota.
---
2:30-3:30pm
Kids Nature Crafts
led Southeast Technical College Student Horticulture Association (National Association of Landscape Professionals–NALP)
Nature crafts provide a perfect opportunity for young minds to explore their creativity while fostering a deep connection with the environment. By utilizing materials from the great outdoors, children of all ages can transform ordinary objects into whimsical creatures, igniting their imagination and developing a sense of wonder!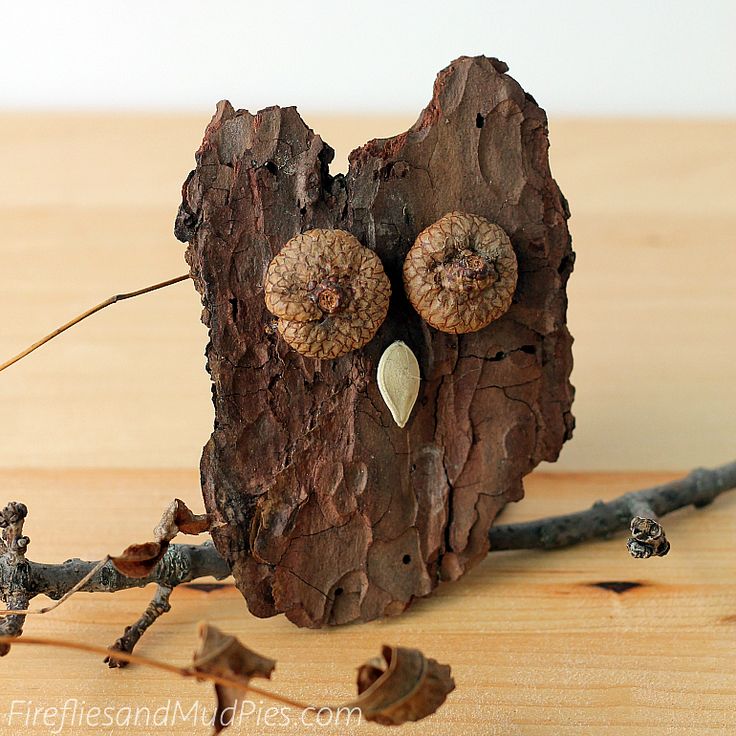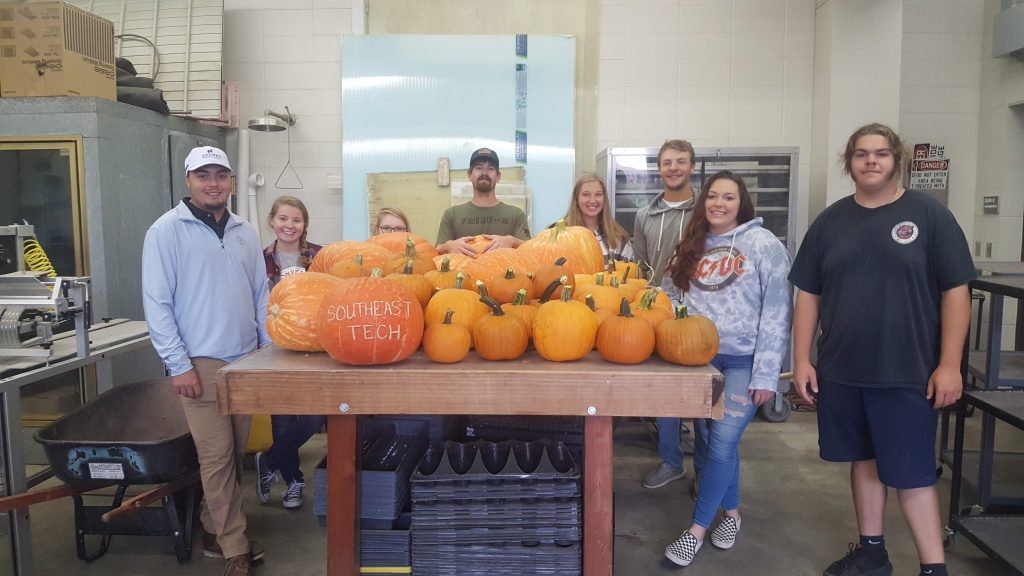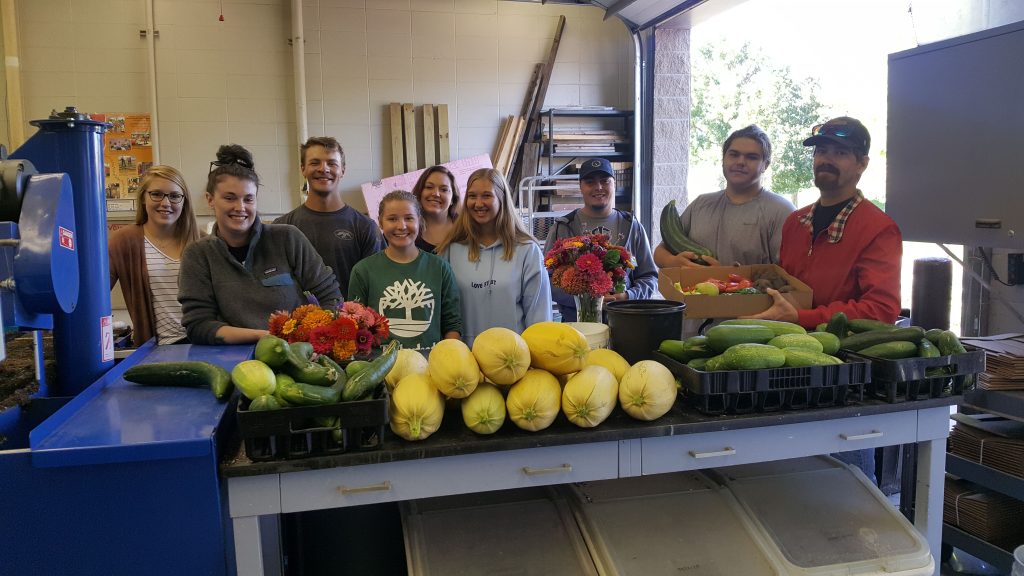 NALP is the national association that advocates for the industry, fosters diversity and professional development, and helps lawn care, landscape, irrigation, and tree care companies excel.